Main Content
Welcome to Edkins Millward
Micaela Edkins and Debbie Millward are the Directors of Edkins Millward Property Lawyers Limited and are both professional qualified property lawyers with over 30 years of conveyancing experience between us. We specialise in residential conveyancing transactions to include selling, buying and remortgaging freehold and leasehold property. We pride ourselves on providing an exceptional, bespoke service and if you use Edkins Millward you can be assured of.
Fixed fees no hidden extras
Out of hours available
Flexibility we work around you
Regular updates at every stage of the process
Direct contact with your qualified Conveyancer
Approachability always there for you
Accurate legal advice in plain English
No high volumes of work you will never be just a number
"Micaela took care of my property purchase and sale. The whole process was handled efficiently and professionally, and Micaela was available to provide reassurance and advice throughout. I would not hesitate to recommend her, and should I decide to move again in the future I will definitely wish to appoint her again."
"Big thank you to Micaela for seeing through our sale and purchase. Micaela kept us informed every step of the way. Our purchase involved a really difficult lease arrangement yet Micaela sailed through it on our behalf and was able to explain it all to us in terms we understood. Micaela was efficient and professional yet friendly and approachable"
"As a local estate agents we deal with property lawyers on a daily basis so it is imperative to have a good line of communication with them to ensure a speedy and stress free property transaction for our mutual clients. I have had the pleasure of working with both Micaela and Debbie on many transactions over the years and never had any issues."
An exceptional, bespoke service you can trust.
• Fixed fees without hidden extras
• Out of hours appointments available
• Flexibility to work around you
• Accurate legal advice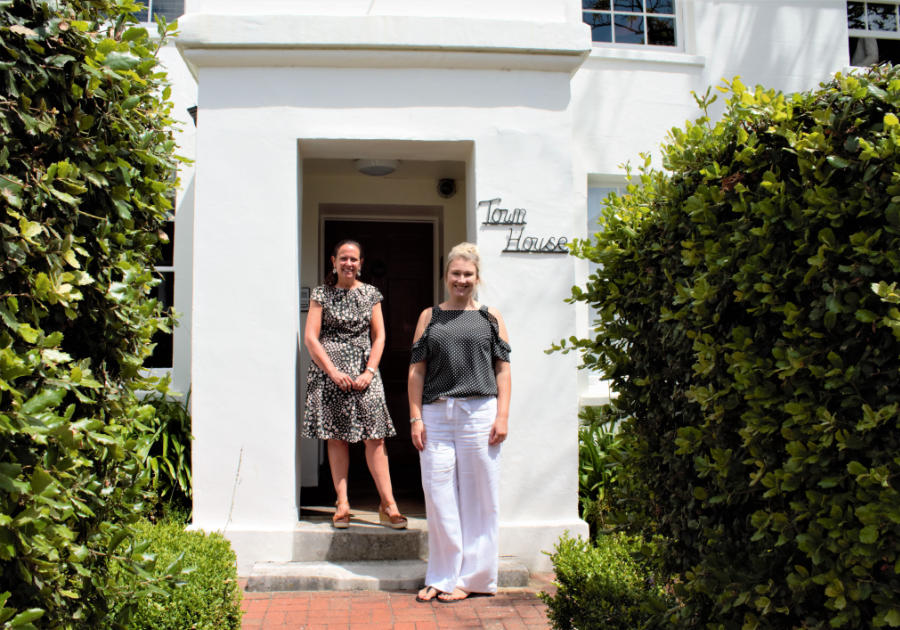 • Preparing to sell
• Pre-exchange
• Exchange of contracts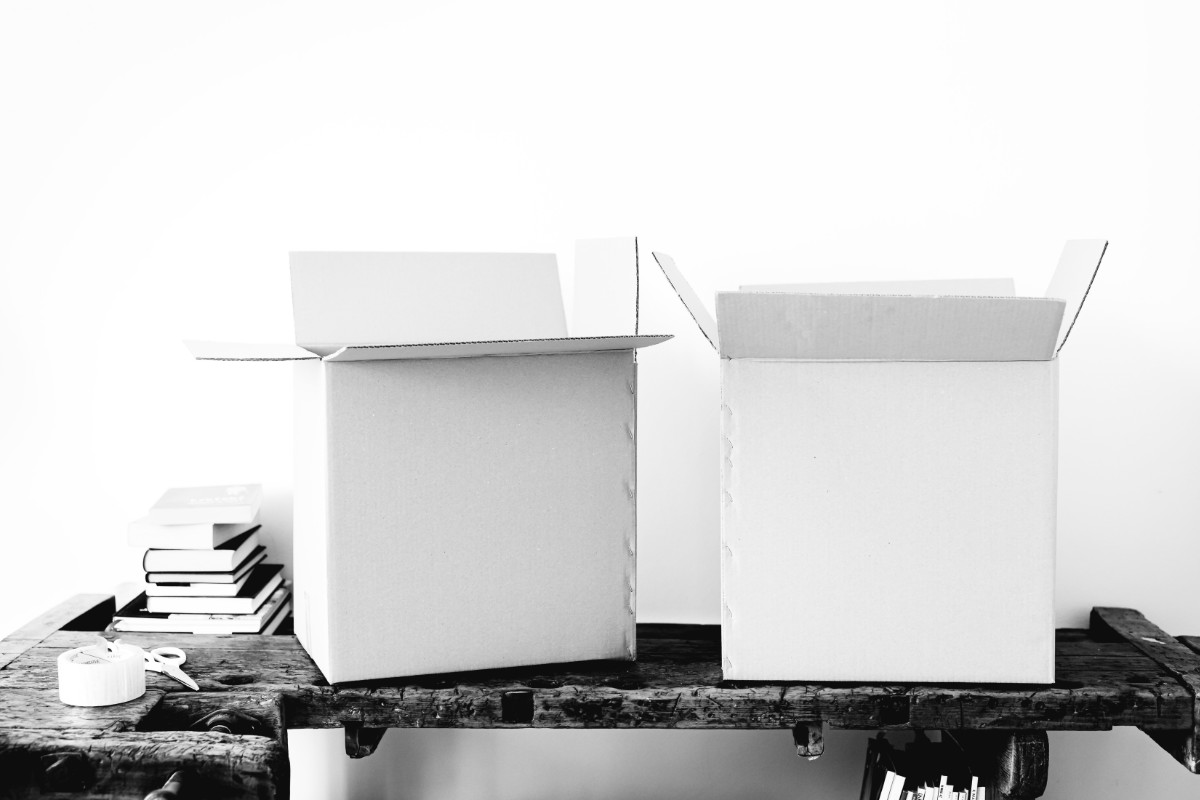 • Contact us for advice and setup
• Find a property
• Pre-Exchange
• Exchange of contracts
• Completion
• After completion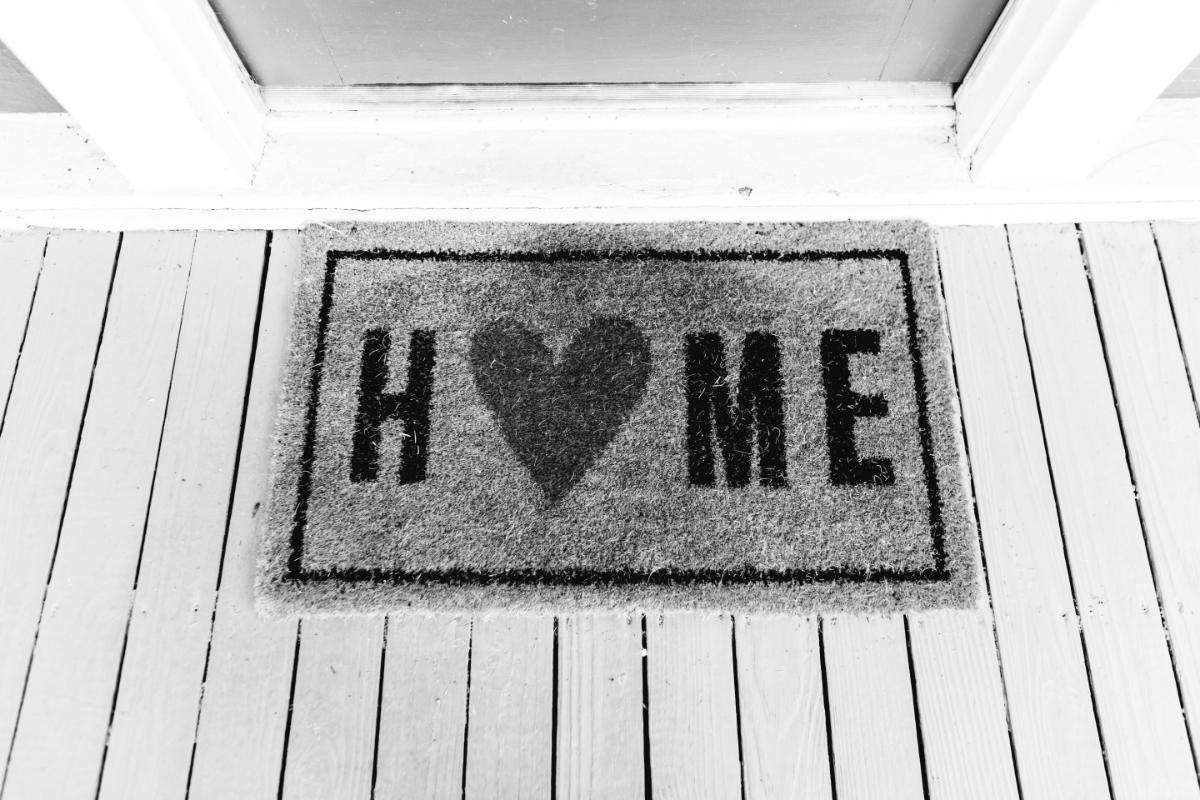 About us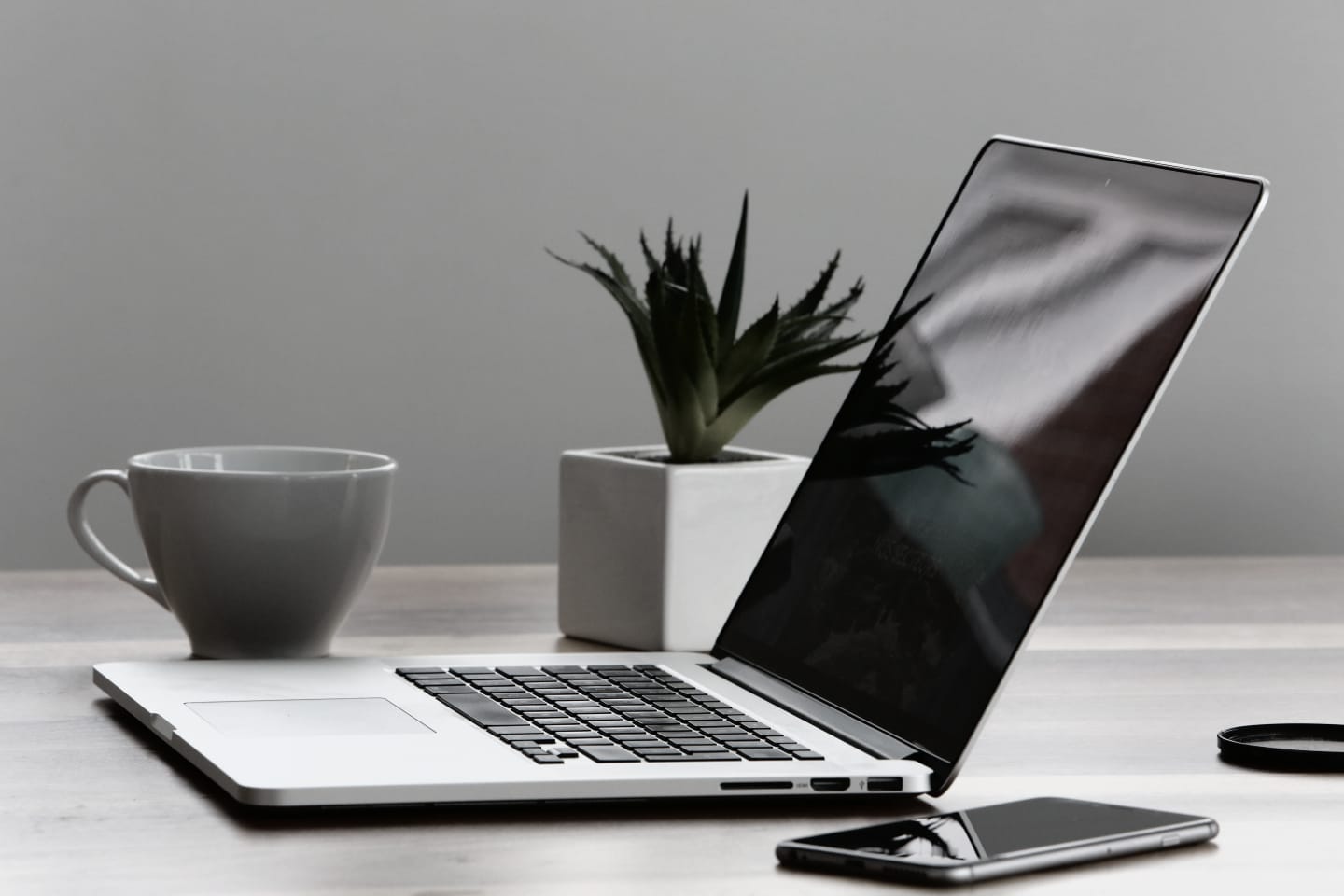 We set up Edkins Millward because we want to offer a conveyancing service which is tailor made for you. We appreciate each client's requirements is different read more…
Buying a Property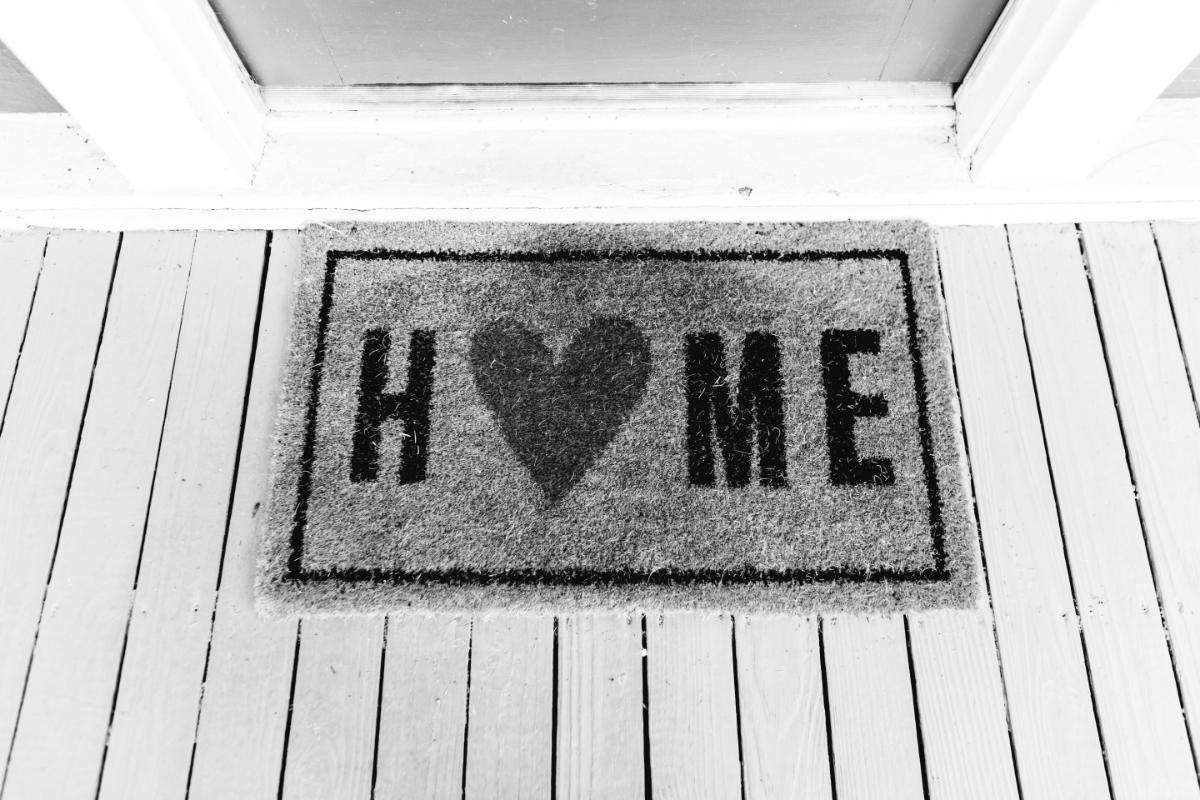 It is a good idea to contact us before you start looking for a property to purchase.  This will allow us to explain the process to you and answer any questions you may have read more…
Selling a Property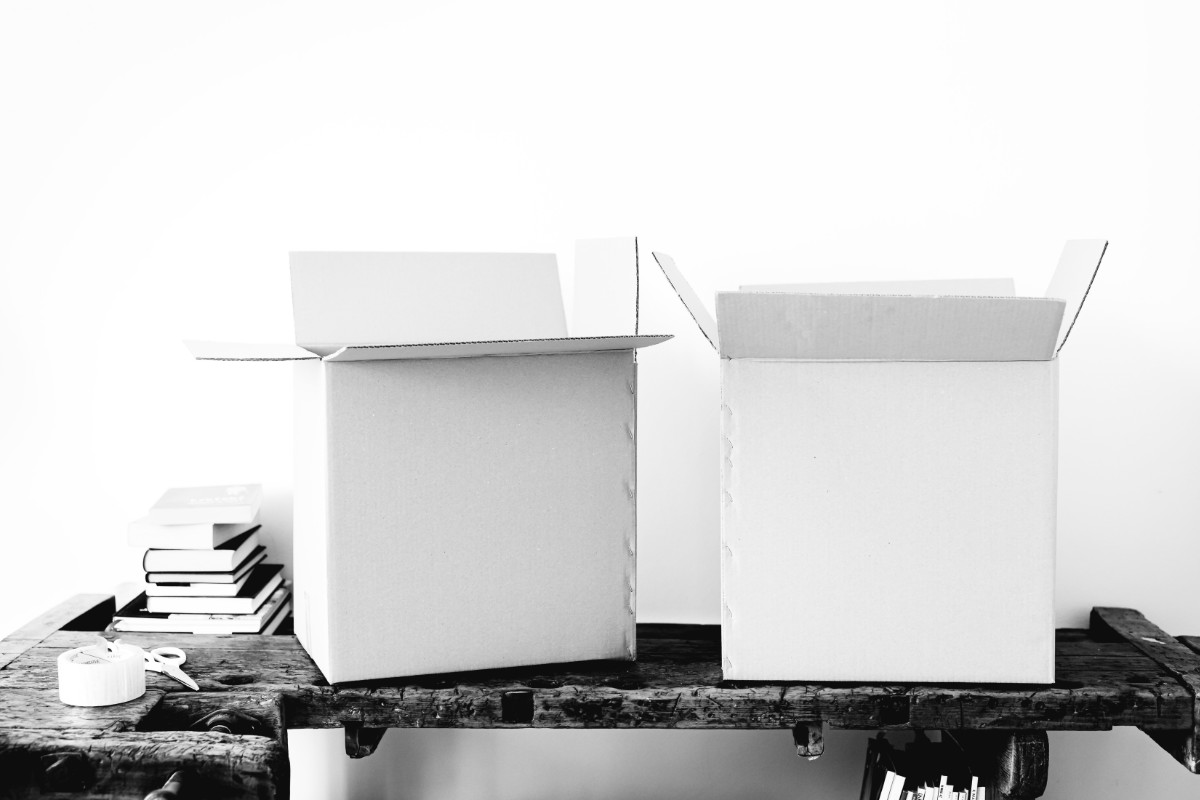 We will explain in our correspondence to you the process at each stage and we always want you to feel you can contact us to ask any questions you may have read more…