We  set up Edkins Millward because we want to offer a conveyancing service which is tailor made for you.  We appreciate that each client's requirements for the service they receive is different.  During our initial conversation we will find out what works for you so that we can customise the service we provide.  We offer more than the usual 9 to 5 office hours so if busy family life and/or work life make it difficult for you to receive  calls or emails during the day we will be available in the evenings or at weekends.  If it is more convenient we can arrange to visit you at your home or place of work.
Exceptional customer service is at the heart of our business ethos.  We appreciate that moving is one of life's most stressful experiences because it can be an unfamiliar process, much of which is outside of your control.  We believe that effective and regular communication greatly reduces anxiety and we will keep you up-to-date with the progress of your matter.  We also encourage you to contact us if you have any worries or questions – we do not want you to be fretting in silence when one call to us will probably put your mind at ease or at least give you the opportunity to discuss your apprehension.  If we are unavailable to take your call we will telephone you back as soon as possible and will aim to respond to e-mails within a couple of hours (certainly by the end of the day received).
We understand that although for most clients moving is exciting and positive, for some clients it is daunting and can be emotional particularly if the move is downsizing from a much loved family home or as the result of a relationship breakup.  We will always be caring, empathetic and understanding.
To be able to offer you the exceptional service we strive to deliver we will not undertake high volumes of work so you will never feel like just a number.
Please contact us by phone or e-mail so we can provide you with a no obligation fee estimate.
DEBBIE MILLWARD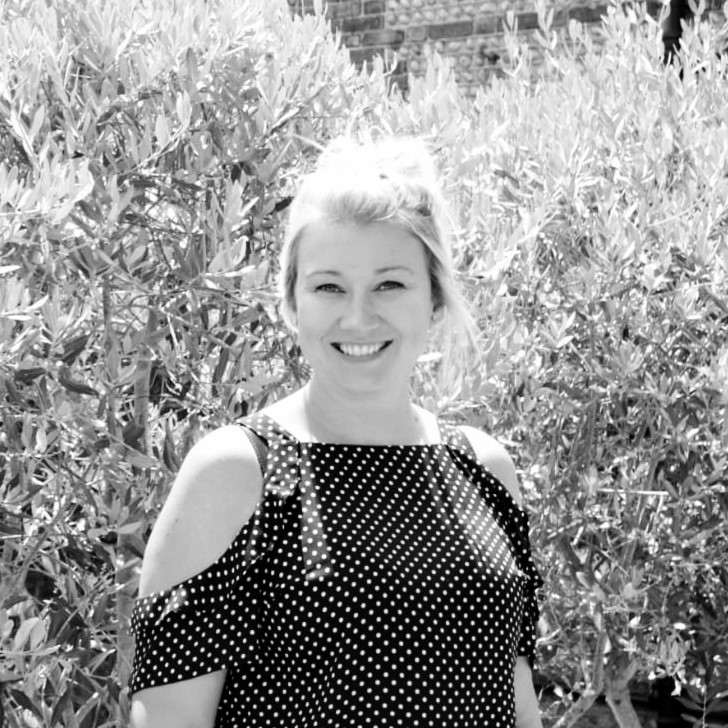 I am a Fellow of the Chartered Institute of Legal Executives and one of the Directors of the company. I founded Edkins Millward with Micaela Edkins in 2020. The company was launched because of the high level of service and commitment we want to offer each individual client.
I have over 10 years' experience of dealing with a large range of property matters, including residential sales and purchases (both Freehold and Leasehold), buy-to-let properties, Lease Extensions, right-to-buy properties, remortgages, Transfers of Equity and new build developments amongst providing other more general property advice.
I have a loyal and well-established client base and take pride in delivering a proactive and efficient service, cutting through the legal jargon, and I really enjoy helping guide my clients through the often daunting conveyancing process.
MICAELA EDKINS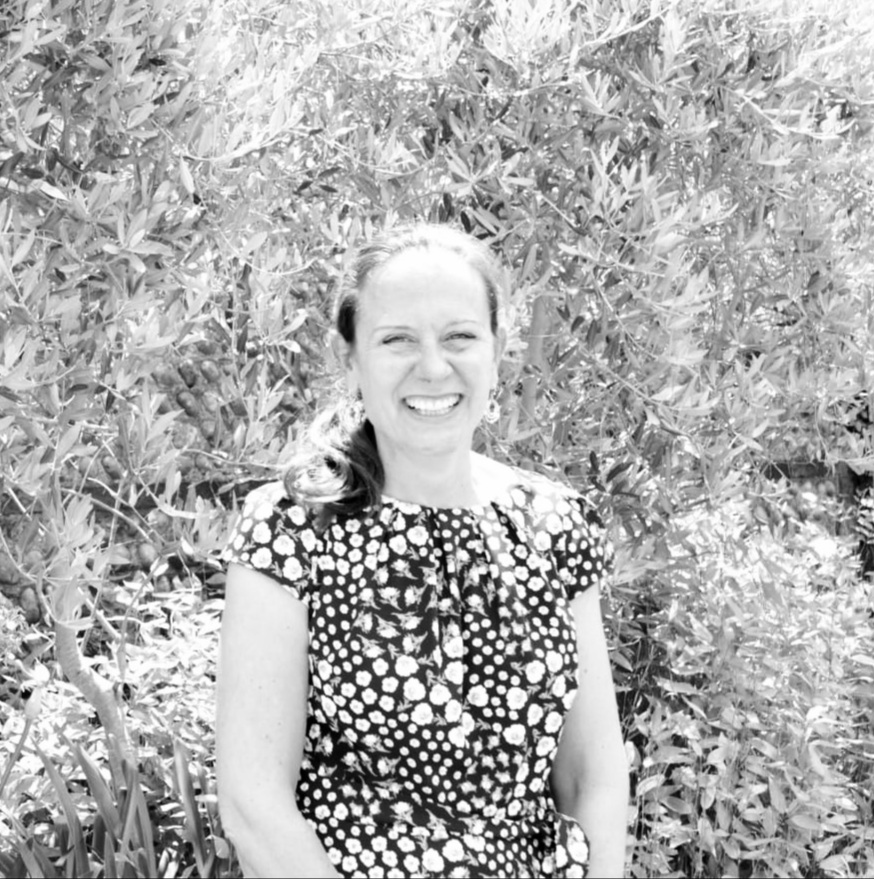 I have worked in conveyancing for over 30 years and qualified as a Licensed Conveyancer in 2008.  During my career I have gained invaluable experience from working in Sussex and Oxfordshire for a variety of firms from large corporates to sole practitioners.  This has allowed me to adopt the best working practices and procedures I have learnt to provide you with an efficient, responsive and professional service.
Debbie and I have worked together for the last six years and found that we have a shared passion for providing a high quality conveyancing service tailored to individual clients.
Clients really appreciate our approachable, plain speaking, people driven ethos and this has encouraged us to set up our own specialist conveyancing business so we are completely in control of the standard of service we offer.
We have both worked locally for the last ten years so have built up good working relationships with the other excellent independent businesses in the area connected with the property market.  This can really help when trying to get information in a long chain so that our clients are aware of the reasons for any hold ups or issues.
The Team
Lucy Cooper
Lucy gained a Level 3 Diploma in Business Studies in 2021 and shortly thereafter joined Edkins Millward.
Lucy has previous customer service experience and is secretary to Micaela. Lucy prides herself with her friendly and happy nature ensuring all clients feel welcome.
April White
April is a Paralegal assisting Micaela Edkins at Edkins Millward.
April joined the firm in 2021 and has gained over 16 years of knowledge within Residential Property at two other local law firms in Sussex.
She is a strong team player who always strives to deliver an efficient and effective service to every client.
Hannah Smitherman
Hannah joined Edkins Millward in 2020 as a receptionist.  However, she developed a passion for Property Law and soon moved into our Property department and is currently studying to be a Licensed Conveyancer. Hannah assists Debbie with the smooth running of the files day to day and prides herself on her friendly and approachable attitude, which is reflected in the positive feedback received from clients.
Kellie Roberts
Kellie joined Edkins Millward in 2021 having previously worked at another local law firm for many years. Kellie is a qualified solicitor and deals with all aspects of freehold and leasehold sales and purchases, lease extensions and re mortgages.
Kellie takes a proactive approach to her work, understanding the importance of keeping people updated at all relevant stages and acting promptly to manage goals and expectations.  Kellie is approachable with her clients and works hard to ensure the best outcome for them in her aim to deliver an excellent service.
Max Coles-Morley
Max joined Edkins Millward in 2022 having completed a Bachelors in Law and is now studying a Masters in Law specialising in Human Rights and International Law. Max has previous customer service experience and being the receptionist at the firm, she is the first point of contact for all clients. Max offers a friendly, approachable and efficient service going above and beyond for clients whenever she can.
Max also assists Debbie and Micaela with all administration tasks.
David Millward
David Millward joined Edkins Millward in 2021 as the Practice Manager and Head of the Accounts Department.
If you would like to find out more please give one of us a call so that we can answer any questions you have and hopefully welcome you as a client 01323-888250.
"Micaela took care of my property purchase and sale. The whole process was handled efficiently and professionally, and Micaela was available to provide reassurance and advice throughout. I would not hesitate to recommend her, and should I decide to move again in the future I will definitely wish to appoint her again."
"Big thank you to Micaela for seeing through our sale and purchase. Micaela kept us informed every step of the way. Our purchase involved a really difficult lease arrangement yet Micaela sailed through it on our behalf and was able to explain it all to us in terms we understood. Micaela was efficient and professional yet friendly and approachable"
"As a local estate agents we deal with property lawyers on a daily basis so it is imperative to have a good line of communication with them to ensure a speedy and stress free property transaction for our mutual clients. I have had the pleasure of working with both Micaela and Debbie on many transactions over the years and never had any issues."